Welcome to BTI Targetry
We specialize in R&D and deployment of high performance targets for radionuclide production. Many of our target system technologies outperform OEM systems by a factor of two, resulting in material advantages to our retrofit customers. These include lower operating costs, improved reliability, reduced maintenance, and access to more market share via increased distribution.
We offer a wide spectrum of standard commercial products worldwide. We also offer customer design services for both the OEM and the end user. Regardless of the application, our focus is always to reduce costs by efficient utilization of design margin.
Services
Many radionuclide production applications have unique requirements, and a subset of our engineering projects are custom solutions. Our design team is responsive to requests no matter the complexity of the problem or geographic region. With access to the latest CAD design tools, simulation techniques, and rapid prototyping and machining equipment, BTI Targetry can provide quick-turn prototypes designed to unique customer requirements.
Solid Targets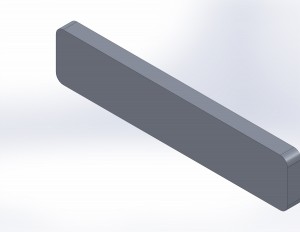 Gas Targets